SEO (Search Engine Optimisation): it's not dead.
It's just changed. Our approach to SEO puts your organisation at the heart of the strategy, where it should always be. This is SEO done in a collaborative way that is in tune with your business. Rather than trying to crowbar in some keywords and a few on-page changes like a square peg into a round hole.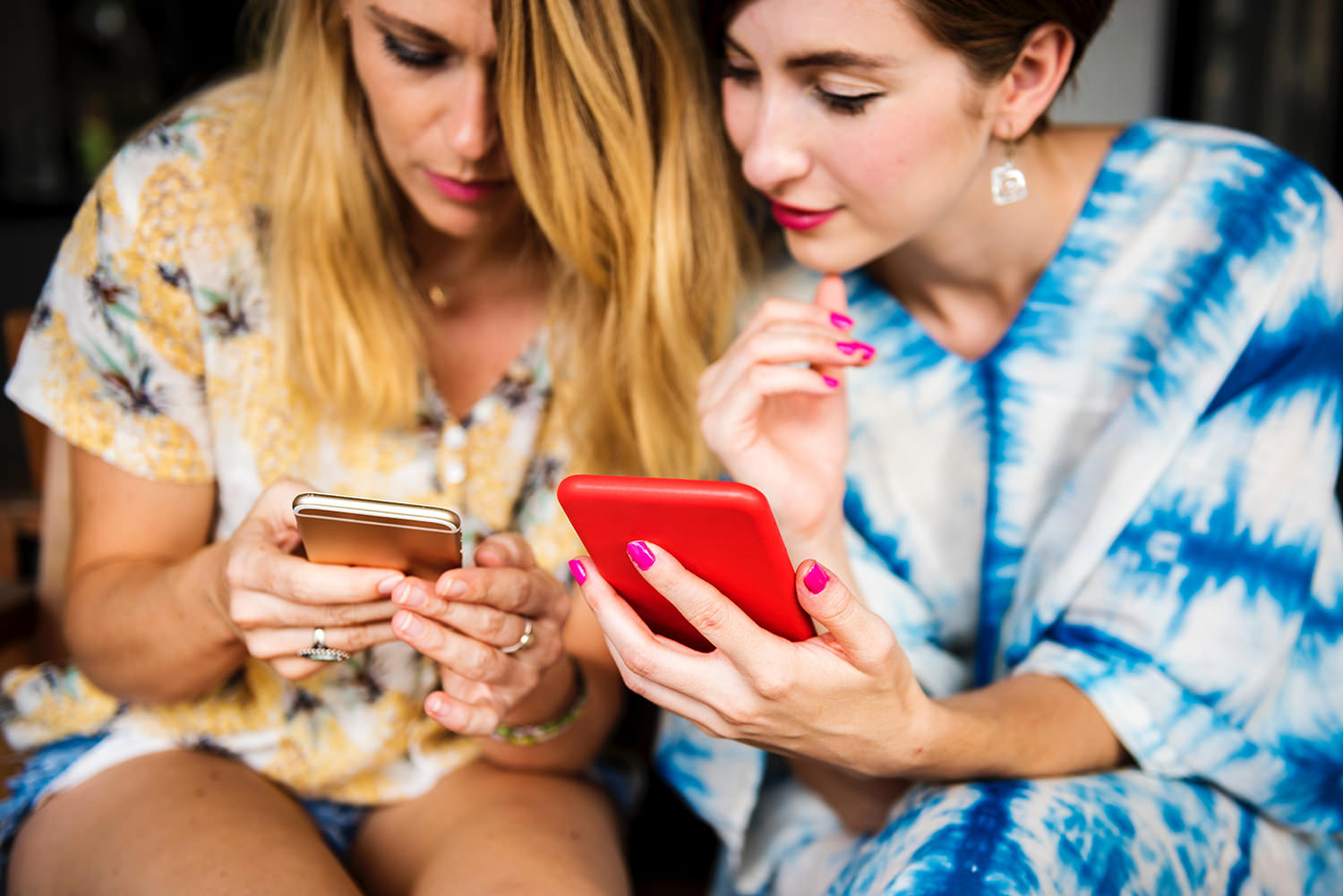 We believe SEO should provide a competitive advantage to your business and act as an enabler. SEO activity should generate a level of traffic to your site which fuels an ongoing stream of relevant leads to your business. A SEO strategy executed in this way provides a platform for your organisation to develop and expand. Once you have covered off the basics, your will start to develop a moat for your business which will further distinguish your organisation from the competition.
How to approach SEO activity
Our approach to SEO covers off the three key areas:
tech, on site & content and external factors and follows the following steps:
Each area receives a thorough audit so you can be sure nothing is missed
We also carry out an analysis of any competitors and the general market environment
The results of the audit are then analysed and a prioritised
We take the prioritised list and use it to inform the project plan which is developed in line with the organisation's objectives and resources available (e.g. do you have an internal team who can do some of the work or are you looking for someone to take it on and sort it out).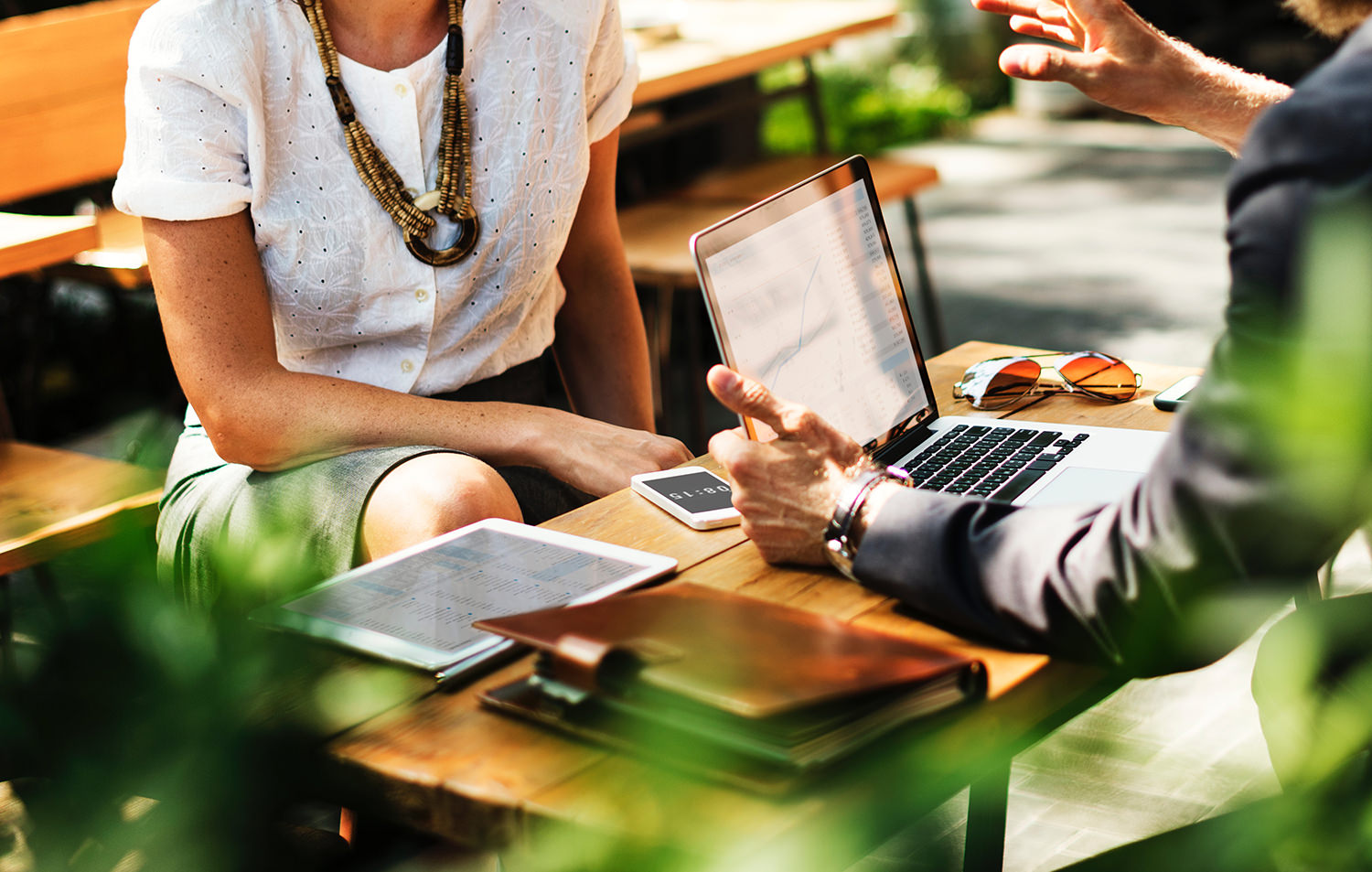 Finally, we will look at the analytics you have in place, define what success will look like and how we are going to measure it. The actions on the plan are tied into the overall goals of the organisation to ensure the SEO activity is both relevant and proactively supporting what you're trying to achieve. Examples include:
• Revenue growth
• Attraction of a certain customer set or audience
• Reputation management within the search engine results pages (SERPs).
Whatever you need, we're happy to have an informal chat and see if there's an opportunity to help. This can be on a one off or ongoing basis.